Orange is so bold and vibrant and will give any outfit life! With Spring 2014 right around the corner, Here are a few fabulous pieces that would be the perfect accent to any outfit.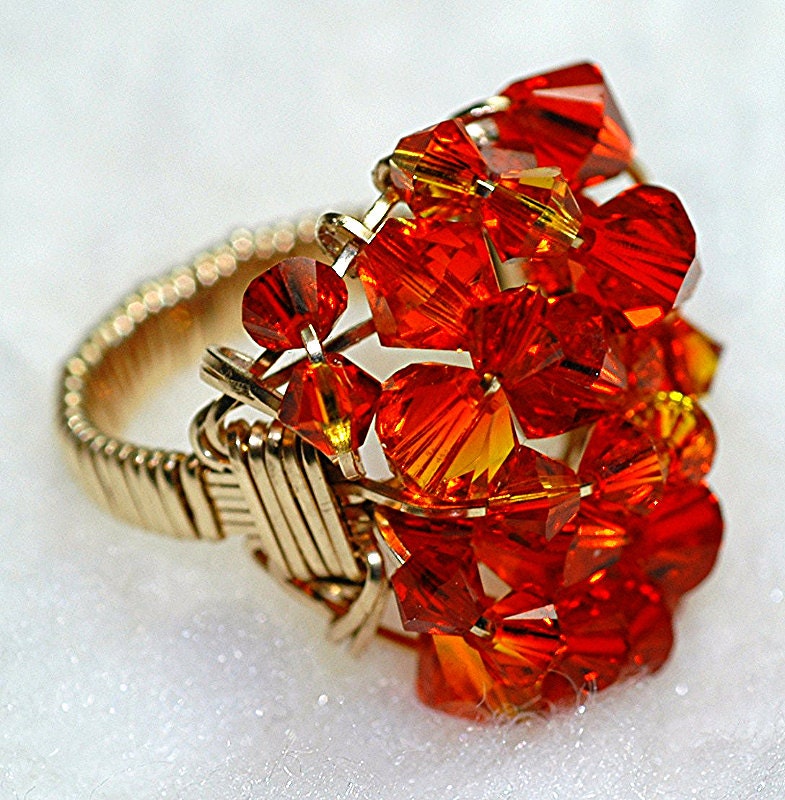 (Swarovski Fire Cocktail Ring- Available here for $91.00)
(Sepora Orange Nail Polish- Available here for $5.00)
(Dolce and Gabbana Lipstick- found here for $32.00)
(Penny Loves Kenny Booties Available here for $88.95)

(Deux Lux- Available here for $115.00)




Other colors that work well with orange are navy blue, yellows, hot pink and green.





Stay Chic, Ashley